Interesting thoughts on implications for SF of SDLP/UUP's decision to leave power-sharing government……
the mirror@wordpress.com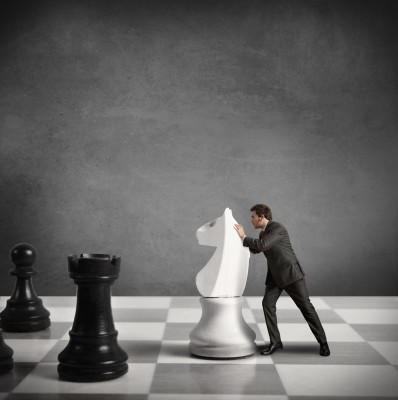 The nationalist Social Democratic and Labour Party ( SDLP) and the Alliance Party have followed the Ulster Unionist party (UUP) into opposition in the Stormont Assembly.
Whatever their reasons and no matter how valid or otherwise they may be,
 we are now left with an Executive of only DUP and SF –
Partners and Mirror Images
But the  DUP has the upper hand, numerically speaking
(34 MLAs  vs 28 SF; + having sole right with 30+ seats to abuse Petitions of Concern to block legislation)
Potential combinations do not paint a pretty picture for SF's 28 MLAs, even if we add on the People Before Profit   and the  Greens: 
SF+PBP+Greens= 32
SDLP and UUP = 28 
SDLP, UUP + Alliance = 34
DUP= 34
1916 – 1969 – 2016 – History reverberates
Whither now SF?
Can you win the game and win your destiny? And the Irish Republic's?
Pics
View original post 3 more words