The two stories below, filed within an hour of each other, from the satirical magazine The Onion demonstrate vividly how the Israeli government is losing, perhaps has already lost, the propaganda war with the Palestinians.
Add to that the fact that the hated Trump is their strongest ally and that young Jews in America are increasingly hostile to/uninterested in the Netanyahu agenda and it is not hard to see how Israel's isolation can only grow: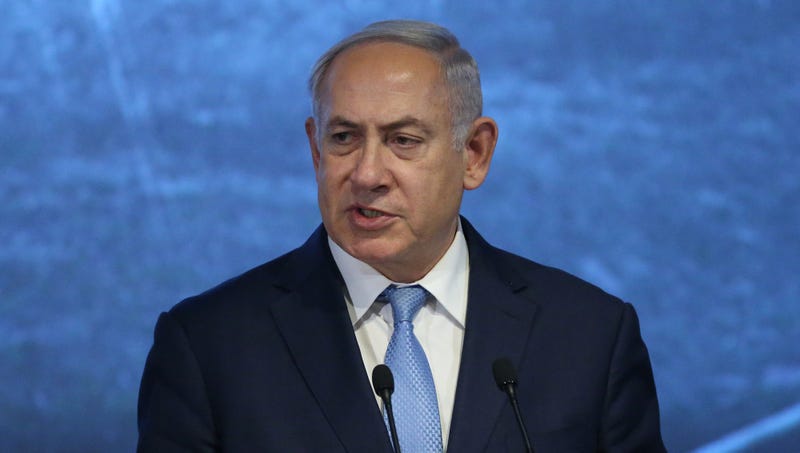 JERUSALEM—Wiping away a tear as he confirmed the public's worst fears, Israel prime minister Benjamin Netanyahu officially declared a nationwide day of mourning Tuesday for a section of security fence damaged in yesterday's conflict at the Gaza border. "We must all come together and take the time to grieve for this poor, innocent length of fence," said Netanyahu, who throughout his reportedly stirring eulogy shared several images of the youthful barrier, which was first erected between Israel and the Gaza Strip in 1994. "Let us never forget what happened to this beautiful razor wire–topped barricade, which still had so much life ahead of it. As we lower our flags to half-mast, I encourage all Israelis to take a few moments to consider the great sacrifices made by our many brave fabricated enclosures." Sources confirmed Netanyahu concluded the solemn ceremony with a 21-gun salute fired directly into a group of Palestinian protesters.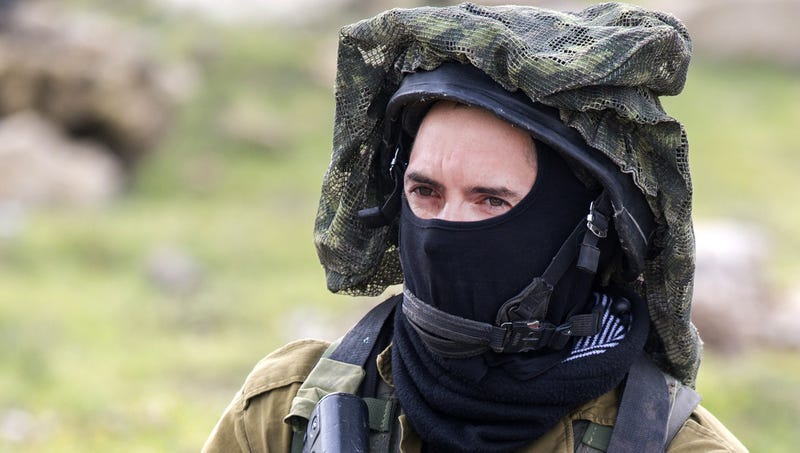 JERUSALEM—Describing the terrifying yet valiant experience to his fellow battalion members, Israel Defense Forces soldier Yossi Saadon recounted Tuesday his harrowing, heroic war story of killing an 8-month-old Palestinian child during a violent attack against protesters. "It was a heart-pounding experience—there was smoke and gunfire all around me, and I made a split-second decision to hurl that canister of tear gas at the encroaching infant cradled in her father's arms," said Saadon to the group of awed soldiers, describing the chills that went up and down his spine as he realized that all he had was his M16 assault rifle and some tear gas to defend himself against the unarmed Palestinian family standing only dozens of yards away. "I could see the whites of the baby's eyes and hear her terrifying cries, and I knew it was either her or me. And this wasn't some newborn infant, you know? This was a baby who could probably sit up independently. I was scared, but I acted quickly to throw that tear gas at her and her older sister. And who knows how many lives I saved when I shot the women trying to help her?" At press time, Saadon's battalion commander informed him that he was submitting his name for the Medal of Valor, the IDF's highest honor.